Source: DiS Does Singles 14/04/14
Top 10 indie dance moves of all-time
10) The Dev Hynes wriggle

Sportswear: impeccable.
Effort: monumental.
Execution: MJ-esque.
9) Haim's kung fu power pose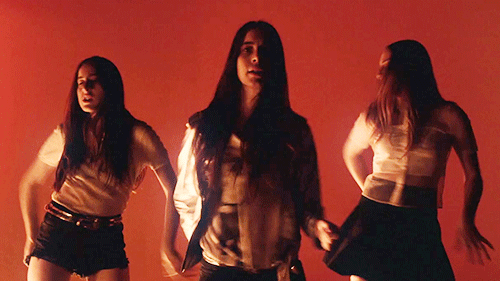 Also known as indie's best triple threat since Test Icicles split up.
8) The David Byrne & St. Vincent shuffle

An art-rock reinterpretation of the robot. Because, why not?
7) Thom Yorke's existential freak out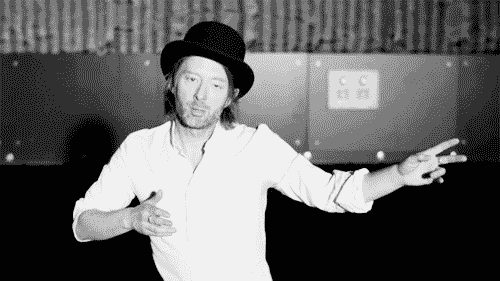 Who are we? Why are we here? How can I express these questions via contemporary dance?
6) Hot Chip's group geek bop

Step 1: Raise your head aloft.
Step 2: Slam it down again, chin first.
Step 3: Repeat, over and over.
5) The Future Islands neck thrust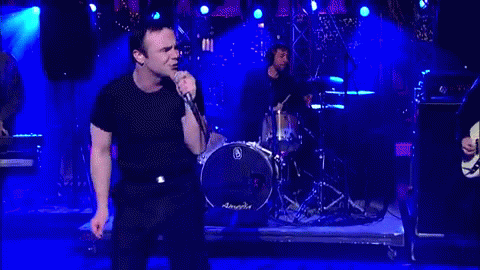 Want your band to become a viral sensation? Then trust in the neck thrust.
4) Morrissey's gladioli twirl

Because singing into a microphone just won't do on Top Of The Pops.
3) Zooey Deschanel's hula hoop twirl

Humankind's most adorkable achievement. Unquestionably.
2) Ian Curtis' FM radio twitch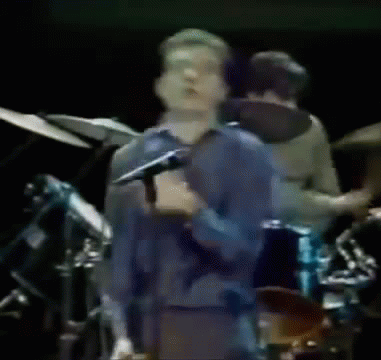 Forever imitated, never bettered.
1) Whatever Thom Yorke is doing here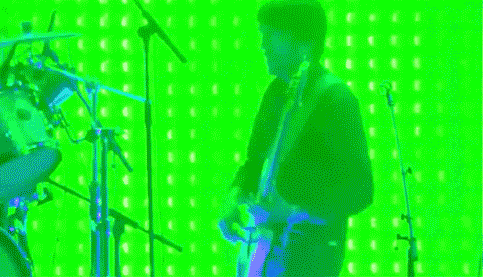 The Kid A of dad dance moves.